Without a doubt, 2020 was a rough year. Between natural disasters that plagued our world, the constant in-fighting between elected leaders and how can I forget, a global pandemic; I don't know which made it worst.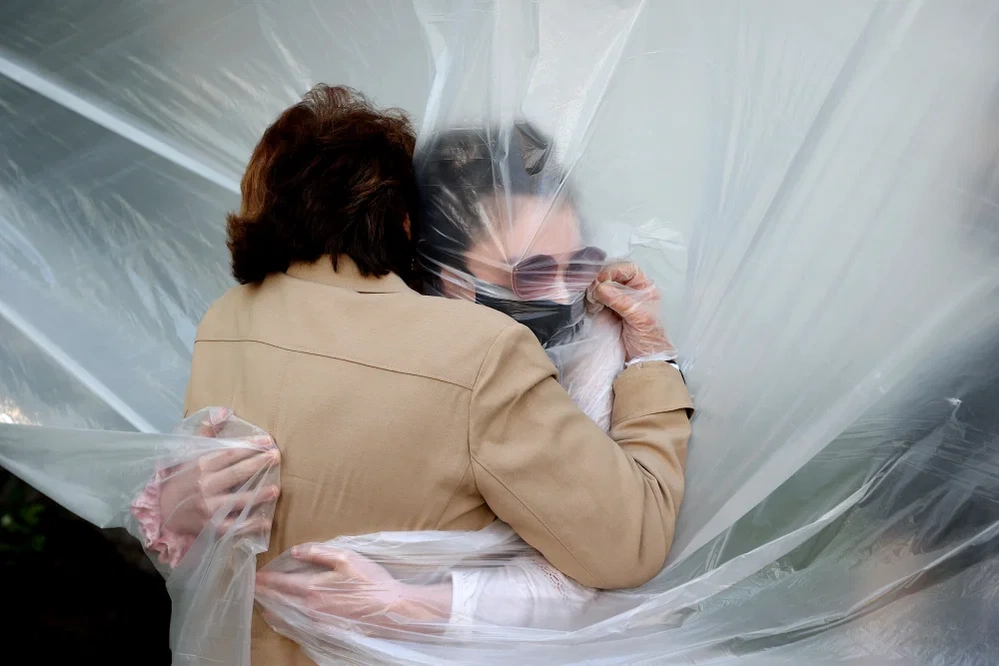 My heart goes out to those that stood on the front lines to fight Covid head-on and to those that weren't so lucky and are no longer with us. I am reminded of a bride-to-be that was to have her wedding on May 16, 2020. Like everyone, she moved her wedding to October thinking "we will be over this". October turned to November, than December and finally January. Well, the wedding never happened. She ended up losing her deposit on several of the venues and finally she decided to just get married at the courthouse.

Yes, 2020 was a rough year - but we press on. My hope for the future is that we learn from the past. As painful as the year was, let us not forget the sacrifice, the toil, the isolation and the fear that came from it all. By remembering these things, it prepares us for the future.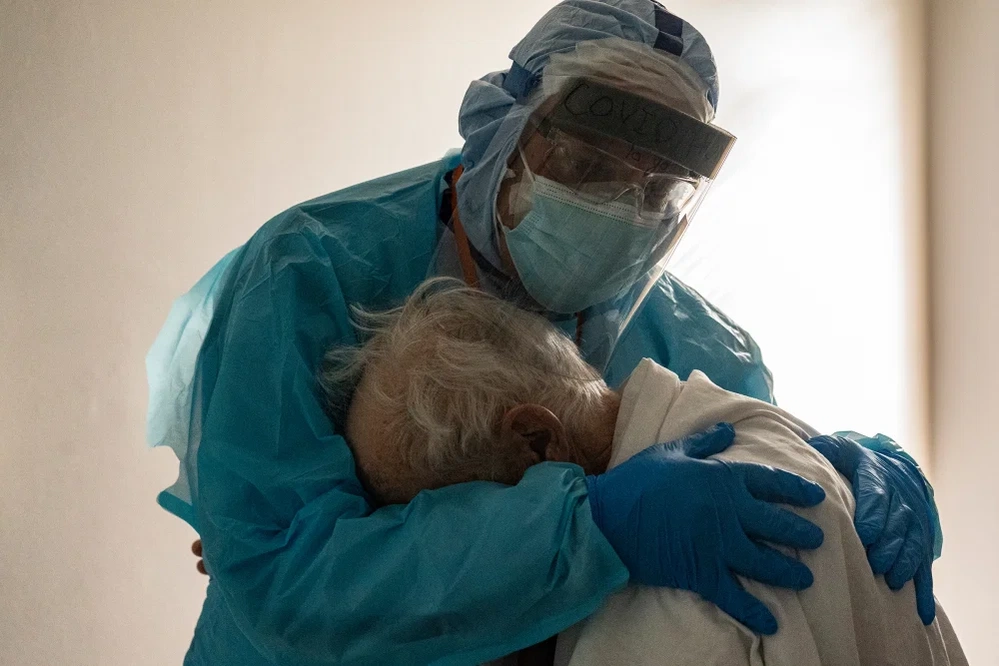 "Those who cannot remember the past are condemned to repeat it." - George Santayana